Home Caregiver Benefits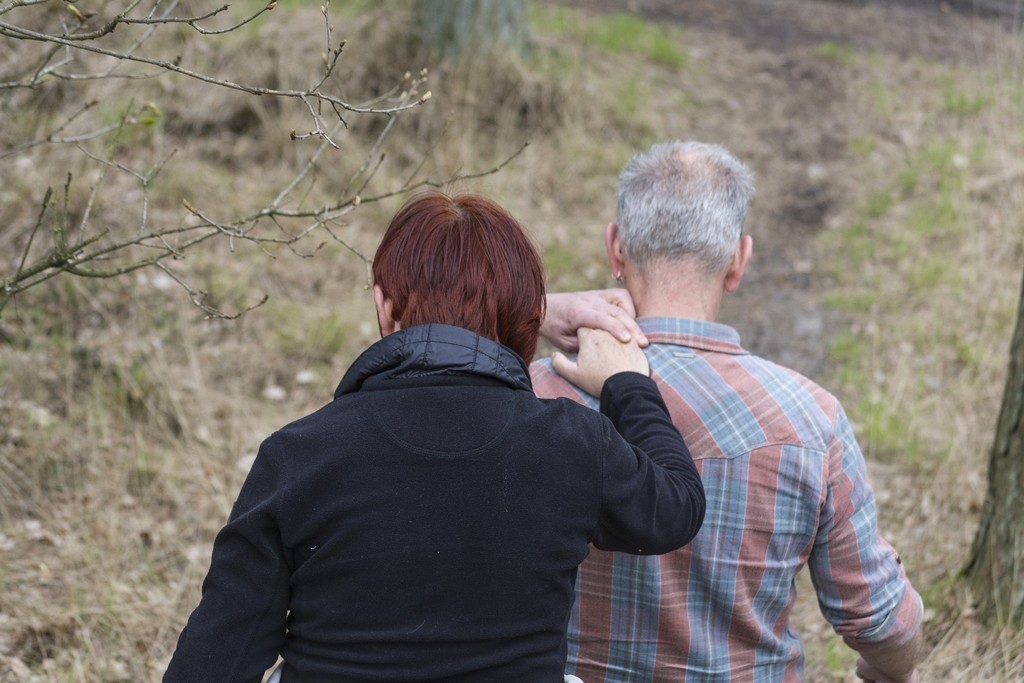 Home Caregiver Benefits | America Homecare
Independence is one of the perks of being an adult, and many of us would not trade this privilege for anything. However, it is natural for a lot of things to slip out of our control as we get older. Seniors particularly have a hard time attending to their in-home health care needs including, but not limited to:
Meal preparation
Taking the right medication at the appropriate time
Adhering to a safe diet and exercise regiment
Cleaning the home
Although most people rely on family members to help with these tasks in the earlier stages, the arrangement could become more frustrating and inconvenient with time. Hiring a home caregiver becomes the smart thing to do, especially in cases that warrant long-term care. Here are a few benefits of having a home caregiver.
Home care is affordable
A lot of people are skeptical about hiring home caregivers because of the attendant cost of the services. Little do they know that it's about the most affordable care option for seniors and people with disabilities. Home care workers charge much less per hour when compared with nursing homes. In addition to the lower cost, there's still the added benefit of not leaving your comfort zone. Home care even gets cheaper with programs like CDPAP because Medicaid would be paying for the service.
It offers personalized care
A home care worker would be fully present when they are around, and you can rest assured their full attention and time is dedicated to you. The personalized, one-on-one care is critical when dealing with elderly people as many of them complain of loneliness. Beyond attending to your healthcare needs, your home caregiver could also be a great friend and companion.
You'll be staying close to your family
Hiring a home caregiver ensures you are not staying far away from your family. This is in sharp contrast with adults that are enrolled in nursing homes. The search for the perfect nursing home could take an elderly person out of their home state, making family visits a stressful activity that can only be carried out on occasions.
You get to keep your independence
With a home caregiver, it's difficult to feel they are doing everything for you. Living at home means you can still get to enjoy some of the things you love doing on your own, albeit to a limited extent. This gives you a sense of confidence, comfort, and a positive impact on your overall quality of life.
Perhaps, the greatest benefit you derive from hiring a home caregiver is the comfort that all the parties involved get to enjoy. You and your family members would be at peace knowing there is a qualified professional providing you with the needed care, and it's coming at everybody's convenience.
If you need a home caregiver in New York, do not hesitate to get in touch with America Homecare.
About the author:
GhostwriterboyProfessional SEO Writer, Ghostwriter, Translator

Ghostwriterboy is a professional freelance writer specializing in writing SEO Articles, Blog Posts, Website Content, Sales/Email Letter, and Editing.

All my articles are 100% unique, well-written, plagiarism-free, and optimized for SEO. My topic expertise includes the following areas: Marketing, Technology, Fashion, Finance, Health, Science, Politics, LGBTQ Community issues, Diversity, and Celebrity/Pop Culture, Crypto, and many more. Visit me on fiverr: https://www.fiverr.com/ghostwriterboy
Get care from someone you trust
Do you want to receive care from your
loved one while they are compensated
by Medicaid?
Find out more