How to Apply For Medicaid Buffalo NY? | America Homecare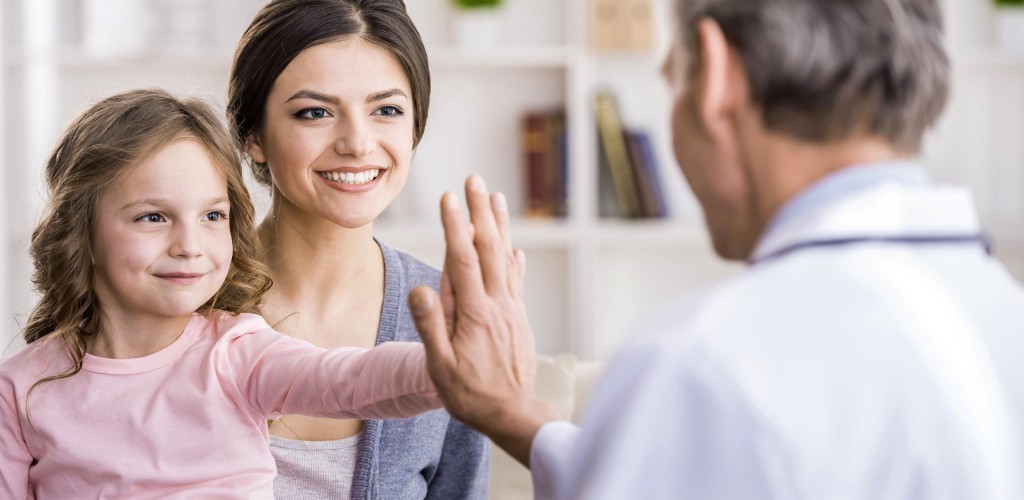 The substance is written for the knowledge spreading purpose and we will be able to learn several things. After reading this article you'll be able to know that How to Apply For Medicaid and.
What is Medicaid and how to apply for Medicaid in NY
What makes us eligible for Medicaid plan B and Plan B
Different sources of applying the Medicaid in Buffalo and other cities.
The government of the United States of America has taken good initiatives for the benefits of USA's legal citizens. Not only valid individuals are elected to have healthcare rather than a number of disabled and low-income earning fellows are also given a full look after. If you are a soul from any of the cities of New York State then you need not be worried.
Because the government will grant you a scholarship or Medicaid program when you are above 65. Medicaid program is specially meant in all states of America to give a better care to the people who are well deserving.  If you want to receive healthcare Medicaid program then you need to know about how to apply for Medicaid in NY or any other city.
Eligibility to Apply For Medicaid Buffalo NY:
If you want to know the answer of how to apply for Medicaid, you must be eligible for applying in specific healthcare structure. Eligible candidates need to have a low level of income or in alternative words, the person will be eligible if and only if he is disabled physically, blind and pregnant women will also be considered qualified for receiving Medicaid America Home Care. You will also be given the opportunity to avail the Federal Government's Medicaid plan if you are too old and dealing with your last years of life, provided that the income, Salary or other assets don't matter.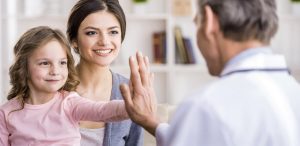 How to Apply for Medicaid in NY:
Application procedure has no hard and fast rules, rather the process of application is simple and easy. All you have to do is read the terms and conditions about the eligibility of Medicaid program and then you need to know the channel/sources from which you can extract the answer of how to apply for Medicaid in the USA. If you are eligible and have the qualities of being a good Medicaid then you need to fill a proforma which can be obtained from New York healthcare department and other social service centers established in Buffalo, Niagara, and other cities like you used the CDPAP health care. Then you'll be given a chance to fill out the form and submit it back to the healthcare department of NY. After observing the application file you will be granted two of the Medicaid services. Medicaid Part A and Medicaid part B.
How to apply for Medicaid part B:
Medicaid facility dwells for different people who are in desperate need of having it. Medicaid part B consists of the plan to provide you with a whole dental care facility. If you will be using Medicaid part B then your surgery, home care nursing, Dental needs and home-based X-rays with other benefits are free for the time being.
In order to know about Medicaid part B, you must be having knowledge of Part B eligibility. Medicaid part B qualification depends on the factor that if you're having under 65 railroad retirement benefits (RRB) then you will automatically be enrolled in Medicaid part B with a consideration that you are a valid native of NY. This is how you will apply for Medicaid syllabus.
How to apply for Medicaid in Buffalo:
A program of Medicare was created for the wellbeing of the members and valid citizens who are unfit to work after 65 years age and the ones who cannot perform their duties due to the disabilities. Federal government-driven policy to provide better services in their last years is an effective step. In Buffalo numerous of old aged and disabled persons want to know, the Medicaid in Buffalo. They need to know that you can apply via different procedures given below:
You can visit the official website of the National health department to apply for Medicaid
You can also facilitate yourselves with a phone number to know about the procedure of application.
Online websites are also working on the same niche.
In Buffalo, there are a couple of social security centers to get application forms and submit it back.
How to apply for Medicaid in Depew NY:
Depew is a village in Erie country in New York State which is also enriched with the facility of Medicaid healthcare service for the poor, grandpas and grandmas. The service of Medicaid is from the Public Health Department. As we know that we will know about applying for Medicaid in Depew NY, so we are going to discuss which sources can be availed to apply for Medicaid in Depew NY.
You are living in the age of technology this is why you can apply online for submitting your application for having Medicaid curriculum by visiting different websites working.
You can join the forum of New York State Healthcare and apply there.
There is also a third way to tell you about how to apply for Medicaid and that very source is via a phone call at helpline 1-855-355-5777.
How to apply for Medicaid in Amherst:
You must be impatient to know about to apply the Medicaid and Medicare syllabus. You should just keep calm and know that the procedure adopted for Medicaid in NY State is the one that can be useful to apply for Medicaid in Amherst.
How to apply for Medicaid in Cheektowaga:
According to the knowledge and research it is observed that you will apply for getting Medicaid homecare assistant in Amherst you are going to apply online or by calling at given phone number. You will use the procedure of login to EPACES website and then apply for Medicaid in Niagara Falls, Grand Island, and Tonawanda. This is Medicaid in Lancaster. In short, the procedure of applying online for Medicaid in NY State is same in almost all the cities but the phone numbers of Medicaid healthcare centers may differ as well you can use different phone numbers of Social Service Centers in order to book your Medicaid Plan. You can know other descriptions and get help about how to apply in Williamsville at (716) 858-6244.
After reading the article now you know different procedures of applying online or from a phone number. You are now well aware of:
How to apply for Medicaid in the grand island?
Where to apply for Medicaid?
Who can apply for Medicaid?
How to apply for Medicaid in Lancaster?
How to apply for Medicaid in Niagara falls?
How to apply for Medicaid in Tonawanda?
How to apply for Medicaid in Williamsville?
Get care from someone you trust
Do you want to receive care from your
loved one while they are compensated
by Medicaid?
Find out more