How to Get Paid For Taking Care OF Family Member With Disability | America Homecare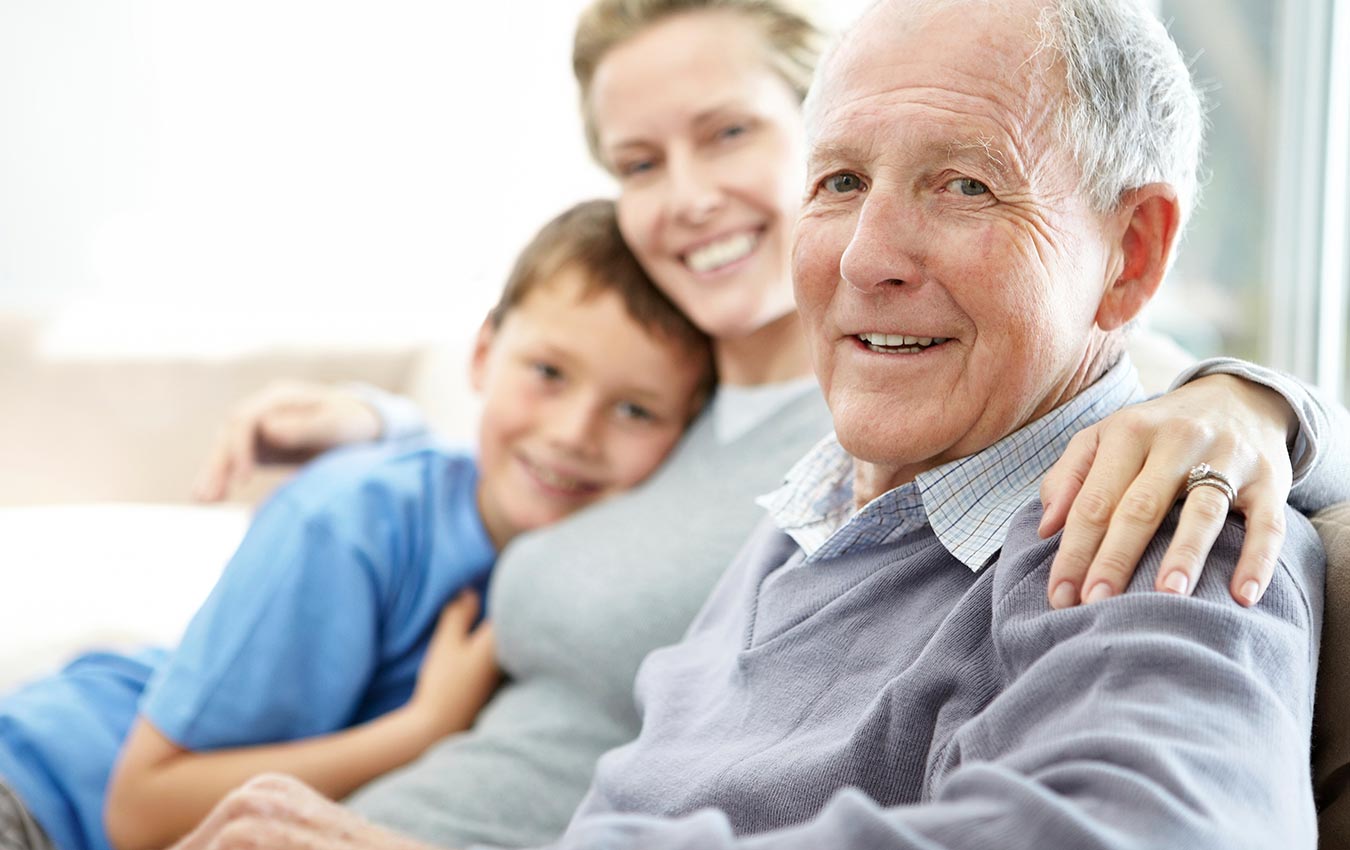 If we are living in some part of North, South and Central America then we are well aware of the fact that a lot of people are earning their livelihood just by providing their time for taking care of beloved ones and the ones who hire them. Not only the USA but other countries like the United Kingdom and Australia are also paying their natives for caretaking of family and friends. The procedure of taking care of someone or doing tasks on others behalf is called Medicaid or healthcare plans. People use their leisure time for earning through the process of caring.
Who needs Medicaid In Buffalo NY?
There are a number of people who need Medicaid plan from government and from private sectors healthcare organizations. In different parts of America HomeCare, people with health issues need to get the Medicaid plan. Members of older ages are made for using the financial Medicaid plan given by the federal government. Medicaid users are around the whole country who are suffering from lethal diseases are having a great need to hire a caregiver for their best care. Whereas a huge quantity of the patients in the hospital of Miami, New York, and Washington need to enlist the carer for accomplishing their basic needs as they are disabled either mentally or physically.
How To Get Paid Caregiver Buffalo NY?
After the discussion of Medicaid Plan/ facilitation, everyone wants to know that How to get paid for taking care of family member with a disability. Different financial plans are there for the people who take care of others. By others, we mean the people who hire private or federal government agents. Sometime incapable person hire the carer in Starling city for a part-time look after of his/her house and pays them with his/her own personal savings the caregiver with CDPAP. But sometimes when the needy persons are eligible for government healthcare scholarship then the department (taking care of you) will pay for your health. Several modes of How to get paid for taking care of family member with a disability are discussed below:
Through Government Plans: Government has a policy for the needy ones to pay on their behalf. The policy contains the fact that if Disabled Person (you) stand eligible to get quality care and you need the best caregiver then the government will give you a person who will do tasks on your behalf. Disability lends you a breakthrough to get a person who can act as you wish him/her to do.
Via Personal Funds: If you are winning a healthy income every month and you have earned above par income then you are not eligible to get government plans for the financial healthcare of individuals. The government will only pay on your interest if and only if you have a low budget and you need other to look after you. The transparent answer to the question How to get paid for taking care of family member with a disability is that if you don't qualify to hire a carer from the government then you will pay from your pocket and you will spend dollars by yourself even if you are hiring a family member.
Medicaid Plan A

: In more than one part of United States of America people are served through government caregivers which are gifted by the federal government. If you are a disabled person's family member and you want to know that How to get paid for taking care of family member with disability then incapable one needs to get a low income and if he/she has a low income then you will automatically be selected by the authority for Medicaid plan A which includes the basic hospitalization of members with disabilities. If you are a doctor or pharmacist then the government will pay him/her on her/his stead.
Medicaid Plan B: If your beloved one is mentally or physically disabled and you want to know How to get paid for taking care of family member with disability then you will only be paid if your family member has worked for more than a decade in an organization and has already paid his/her income taxes properly then you can show your interest to watch out your disabled sibling, parents, and spouse. Government is going to pay for your health and Dental services even if you are hired by a family member to look his/her concerns.
Benefits of Hiring A Family Member:
If your disenabled fellow member has hired you to fill the space of his disability in his life then it will be in both member's favor as the member who is disabled will adjust with him/her earlier and the other person who is hired as a family caregiver will be paid by the government institutes for rendering his/her services. In short, the person will get paid for gifting his duties to a beloved one.
All in all the policy is in one family's favor because one member is being taken care and the other is taking care of his loved one. After reading the content we know all about How to get paid for taking care of family member with a disability and who is going to pay us for our services. We also know that how are they going to pay us for our provision.
Get care from someone you trust
Do you want to receive care from your
loved one while they are compensated
by Medicaid?
Find out more