Social Adult Day Care Benefits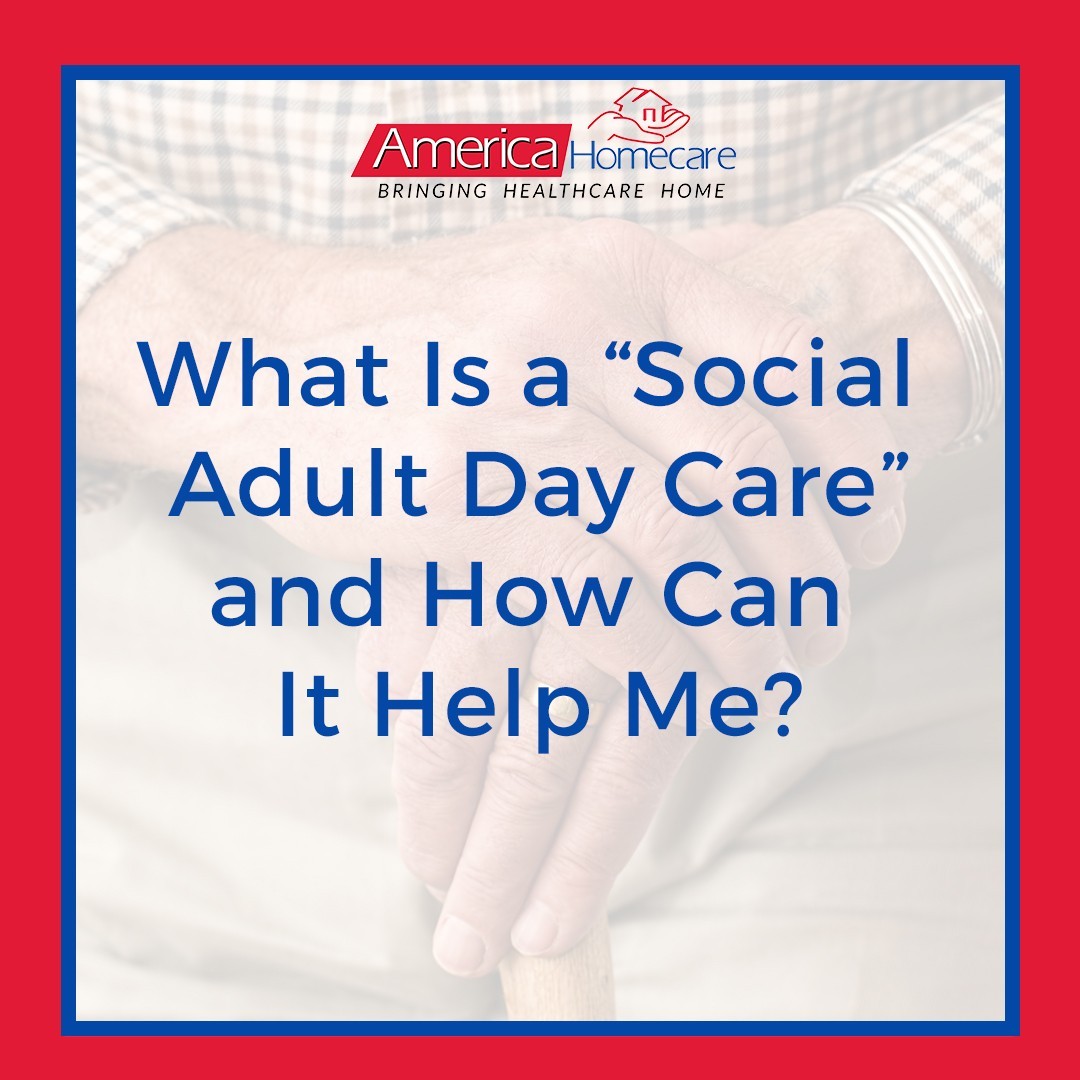 Social Adult Day Care Benefits | America Homecare
What is a social adult day care? What are some social adult day care benefits provided to you and your family? These are the questions we'll answer in this blog post.
A social adult day care (SADC) is a structured and comprehensive program that provides functionally-impaired individuals with socialization, supervision and monitoring, personal care, and nutrition. Additionally, these facilities are in a protective setting, during part of the day and less than 24 hours.
Older citizens require as much attention as your kids. Diseases or functional impairment are permanent residents in their bodies. Therefore, they require extensive care and help. Even the caregiver needs some time. It is only possible if they can entrust the caregiving responsibility to someone experienced.
In the New York state, you will find many adult day care services and social adult day care services. These services are specially tailored programs designed to meet the needs of your elders.
Generally, these centers are of three types based on the provided services. The provided services are extensive medical care, social interactions and activities, and lastly, health care and personal care services. You can choose one according to the needs of the senior member.
Social adult day care benefits both the participant and the caregiver.
The participants can have social interactions with their peers making some good friends.
It gives you relief that your loved one is in a safe environment while you get your work done.
The recreational activities at the center can make their day a bit more enjoyable.
Proper exercises help them in their daily activities.
It improves their mental and physical health.
Finally, make sure that the center meets all the needs of the participant before choosing. After all, it should be a place like home if not better.
Make sure you are connected with America Homecare Inc. for updates. Our sister company is opening its own Social Adult Day Care very soon. Stay tuned!
Resource links:
https://www.nysadultday.com/index.php?option=com_content&view=article&id=48

https://www.helpguide.org/articles/senior-housing/adult-day-care-services.htm
Get care from someone you trust
Do you want to receive care from your
loved one while they are compensated
by Medicaid?
Find out more